The Five Hotel.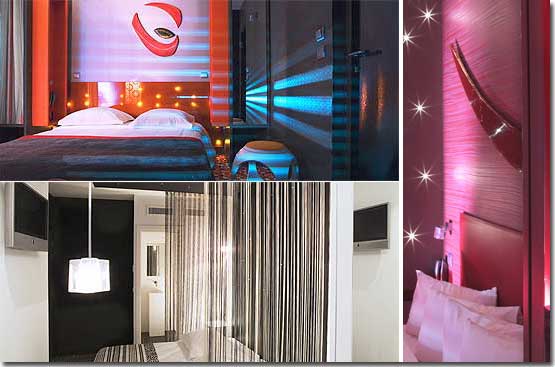 The Five Hotel Paris
-
Hotel 3* star Paris near Latin Quarter Left Bank.
Welcome to the Latin quartier, the famous latino area that has been so since the 20s, the Mecca of artistic and student life. The Five Hotel is ideally situated for access to the very heart of historic Paris. Ancient Paris will enable you to discover the Lutetia arena; medieval Paris will let you enjoy the Cluny museum, the lively rue Mouffetard and the magnificent and impressive cathedral of Notre Dame; educated Paris, wherein lies the oldest European University, la Sorbonne and the Jardin des Plantes, the unique botanic garden famous for its imposing gallery, the Galery of Evolution.
The Five Hotel.
3 rue Flatters
Paris
75005
France
Phone : +33 (0)1 43 31 74 21
Fax :